Lunch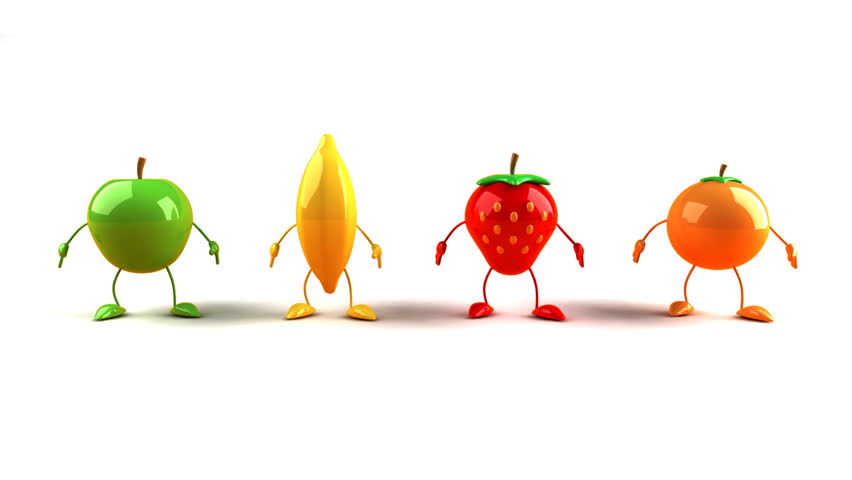 Junior site School dinners will need to be paid for through the Caterlink online payment system. The cost of a school lunch for Junior children is £2.10. (Infant children's lunches are provided free of charge)
In order to pay online, you need to set up an account as a parent, and link yourself to your child. You can set yourself up on the payment system by visiting - https://meals.caterlinkltd.co.uk
You will be required to 'Register a new account' and enter your child's specific login details.
If you do not have these details or require any further assistance please contact the Junior site office on 01273 575989 Option 2.
Please click on the attachment to view our current Summer Menu.
Please also find attached change to menu for Census day which is 20th May 2021.