Beach
Beach School
Being Explorers and Adventurers Close to Home.
Welcome to our Learning Outside the Classroom Beach School page. Outdoor learning sessions at Peacehaven Heights are led by our team of four enthusiastic, trained staff. Outdoor learning is an inspirational process that offers all pupils regular opportunities to achieve and develop confidence and self-esteem through hands-on learning experiences in our local natural environment.
Sessions will focus on the development of the child as a whole; on their self-awareness, empathy, self-regulation, social skills and self-motivation, whilst encompassing much of the National Curriculum.
Down on the beach....and in the woods….
As a learning resource, the rationale behind visiting our local natural environments is to allow the children to; develop, grow and learn the life skills that might not be as easily taught inside the classrooms. Such lessons might be; problem solving, teamwork and being resilient. We will also encourage the children to take some risks as part of their overall development that will help them achieve the more 'holistic' learning outcomes, making them well rounded young people.
Whilst visiting the off-site areas, as a team we are confident with the Normal Operation Procedures (NOP) and the Emergency Action Plans (EAP) both put in place for the childrens' safety. Each and every session is risk assessed beforehand and will continue to be reassessed throughout the school year. For further information our policies and handbook are available in school.
As the seasons change you will be advised of the appropriate kit that your child will need to have in school, to ensure that their outdoor sessions are safe and enjoyable, regardless of the weather.
Our outdoor sessions may include:
• Nature and habitat exploration
• Building dens and other structures
• Fires and cooking
• Games and invitations for imaginative play
• Natural crafts
• Using tools, such as knives and saws
• Scavenger hunts and adventure
• Seasonal celebrations
Feel free to keep up with us on the following social media sites: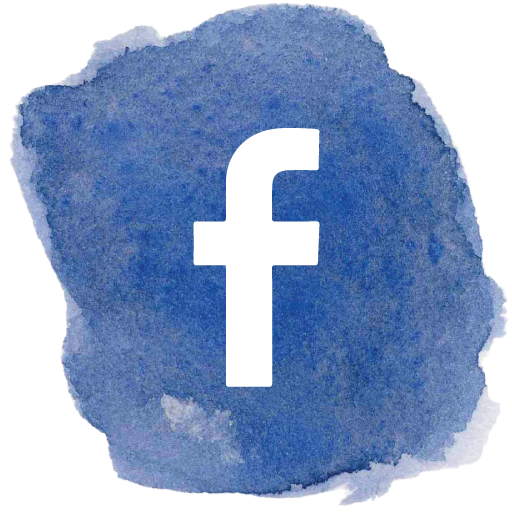 Please find below a breakdown of our Beach School sessions for each year group.
Week 1 - week commencing 6th January 2020
Monday YR1
Tuesday YR2
Thursday YR 3
Week 2 - week commencing 13th January 2020
Monday YR4
Tuesday YR6
Thursday YR 5
Please ensure that your child brings in their Beach kit for their session.
Beach School Kit
Outdoor learning is part of the curriculum and the Beach School ethos is that children go out in nearly all weathers. The 'Beach Kit' should include the following named items:
A spare pair of old trainers that you don't mind getting wet / dirty
A spare change of old clothes including spare socks and underwear
A hat to suit the weather
A water bottle
Sun cream or a scarf and gloves
A small hand towel