Additional Resources
Please click on the links below for school approved sites that can help your child with their Home Learning
.
Phonics play have added free access for parents:
Username: March20
Password: home
White Rose Home learning for each year group from Yr1 to Yr 6
SumDog is a free website you can join for free. Particularly good for fact and fluency in maths
Ict Games is another free website. You can navigate to particular areas of maths eg Shape and Space or calculations
Language nut - Learn a new language
Speechlink - an online resource, is available to parents for free should you wish to use it.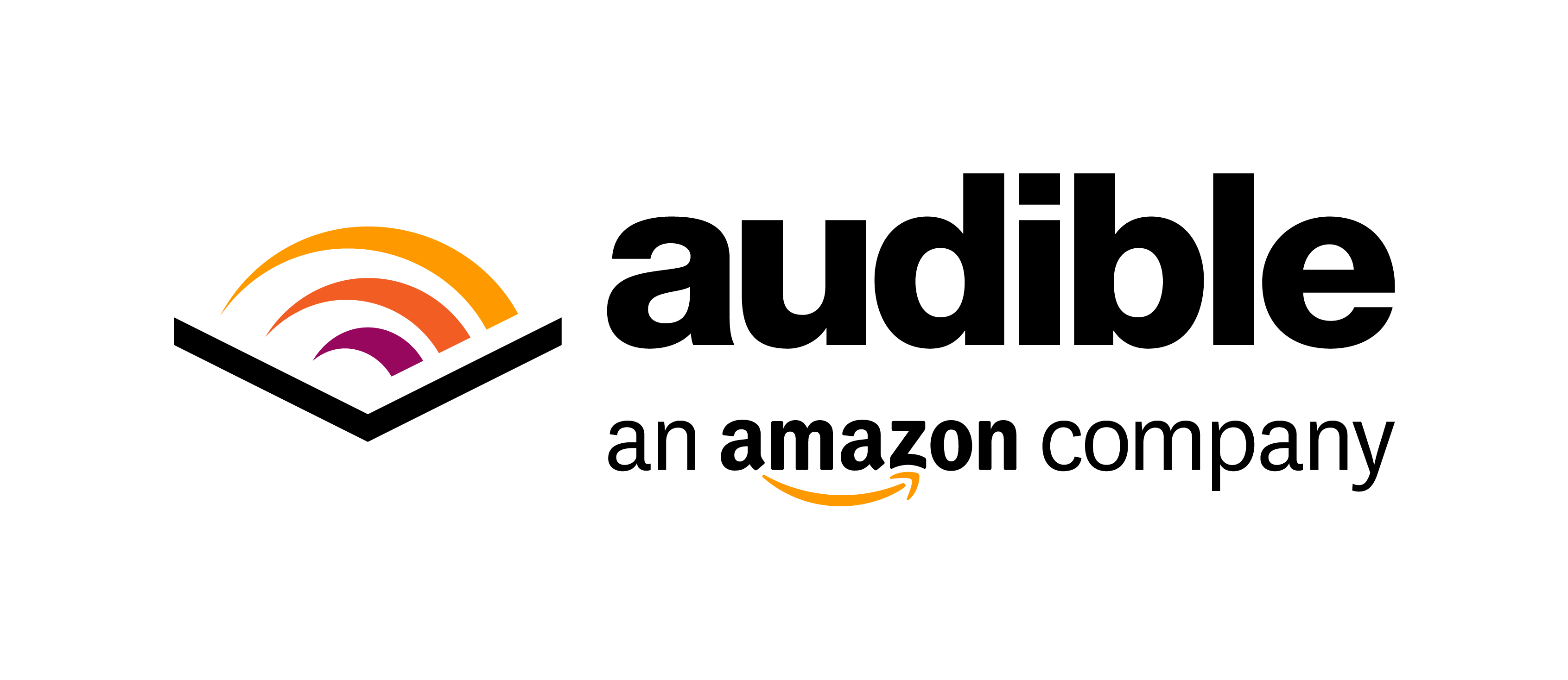 Audible - All stories are free to stream on your desktop, laptop, phone or tablet.
Explore the collection, select a title and start listening.
Here is a wonderful writing radio show, just for kids! Welcome to RadioBlogging – daily shows with interactive activities to keep everyone busy and engaged, brought to you by
Pie Corbett, Deputy Mitchell, Ian Rockey and Russell Prue, just listen and blog, it's live, fun and interactive with new educational tasks each day for your students whether at home or in school.